Metadata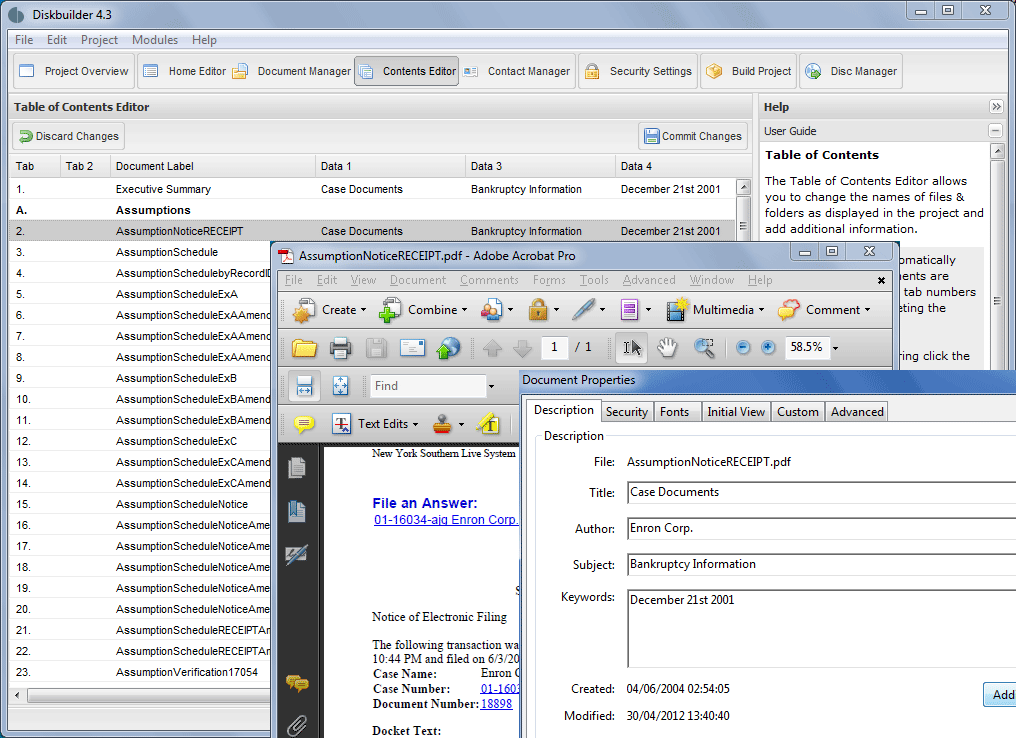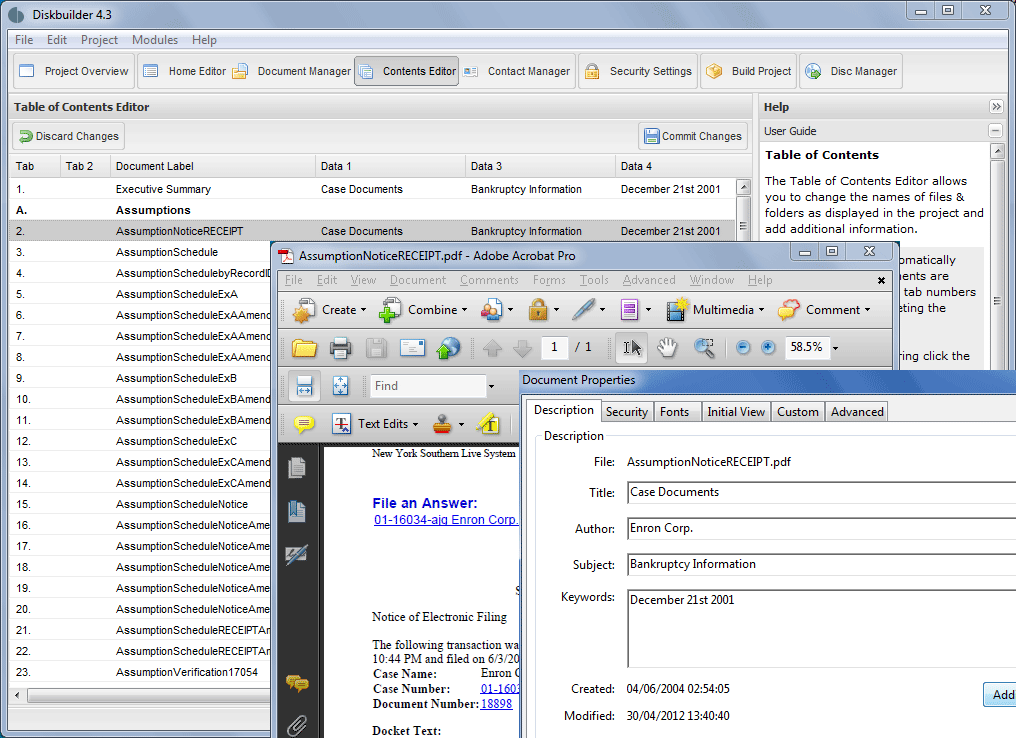 The Metadata module provides content-mapping from default or custom Acrobat document property fields to columns in the Content Index. This allows you to speed up annotation processes by auto-populating your content index on a per document basis.
Content can also be automatically re-formatted by assigning column types. These include dates, numerics and custom rules e.g. text formatting, find/replace and advanced pattern matching.
Security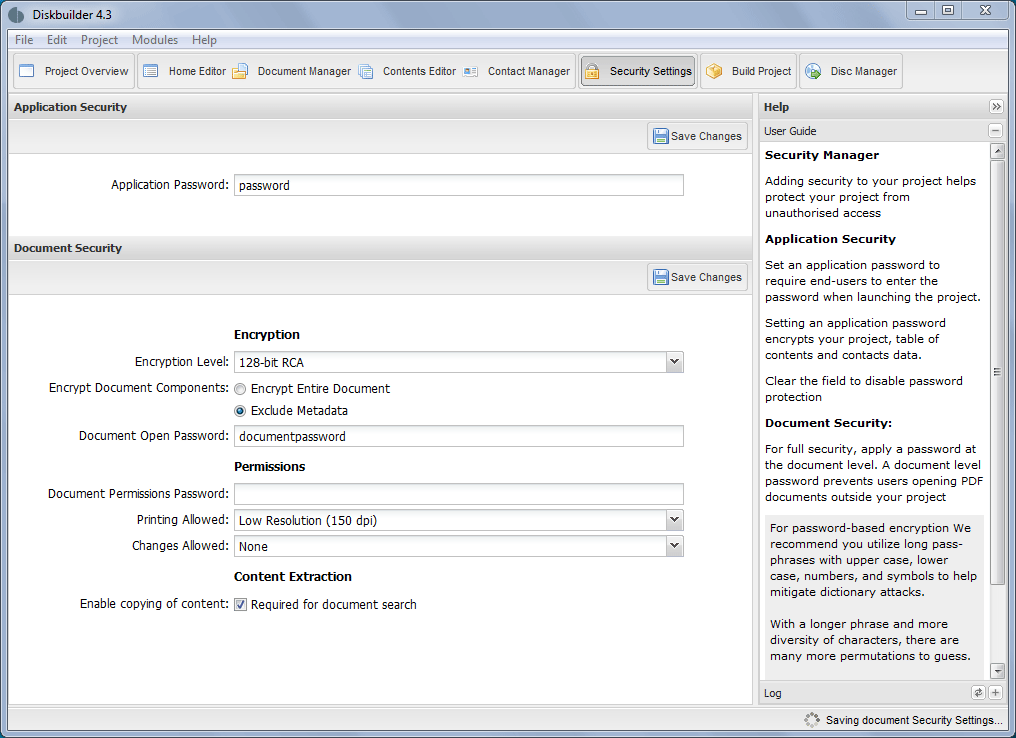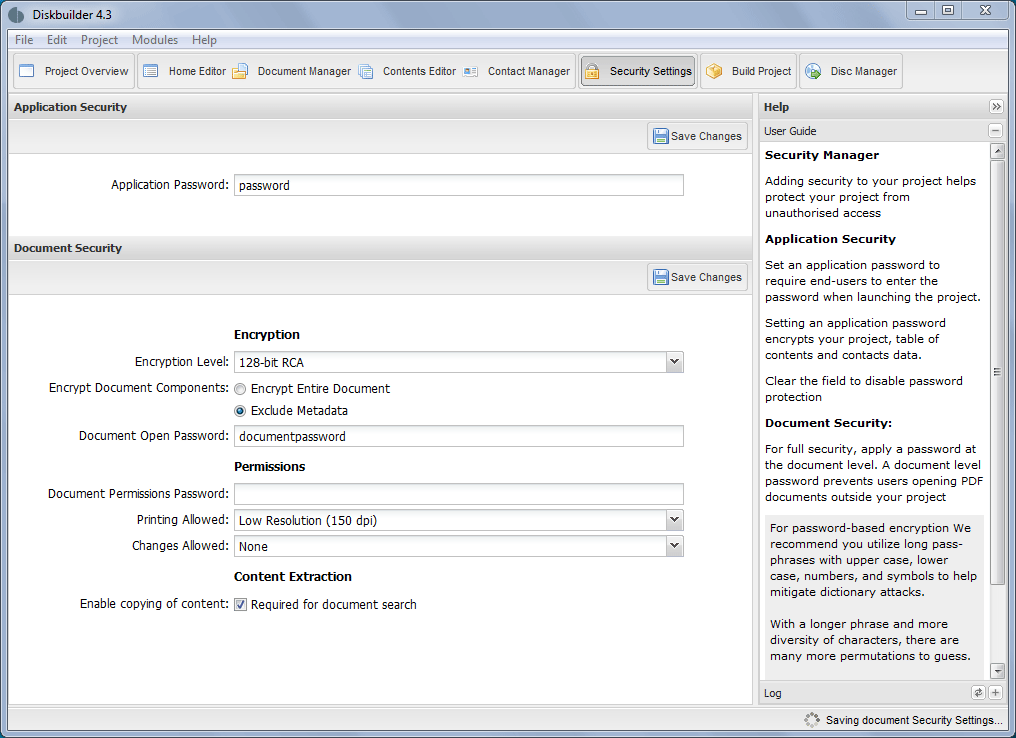 The Security module prevents unauthorised use:
An application password requires the user to enter the same password on launch. Document Security applies up to 448 bit encryption to PDF documents and provides control over viewing, copying and printing documents outside the application.
Passwords are automatically applied by the application during runtime allowing for very secure hashes to be used.